ATALOU - Web Hosting Solution
Reseller Hosting
Hosting your customers has never been so easy
Free Domain name

Shared Hosting +

Free Daily backups

200 GB of disk space

 100 end-user accounts
Get started
Shared Hosting
Your online presence starts here
Free Domain name

Free industry standard cPanel®

Free Site Builder

PHP5, Ruby & Python

Versioning with Git & SSH
Get started
VPS Hosting
Performance without compromise
Free Domain name

Reseller Hosting +

Instant CPU/RAM scaling

 240 GB of disk space

 8 GB of RAM
Get started
Notre équipe de support est disponible 24/24. Pour vous assister via téléphone, e-mail pour tous les problèmes relatifs à votre hébergement.
The availability of your website is our top priority. We stand by that fact with our uptime guarantee!
Pourquoi choisir la solution d'hébergement d'ATALOU MICROSYSTEM ?
Nous vous assistons tout le long de votre parcours!
Une équipe d'experts sera disponible pour vous assister 24/7/365 pour que votre site internet soit une réussite totale. Offrez-nous l'opportunité de pouvoir créer cette différence.
Une infrastructure sans inquiétude
Nous veillons sur investissements. En aucune façon vous ne perdrez vos données avec notre système.
En cas de défaillance d'un serveur physique (ce qui arrive rarement) un second serveur le remplace.
Temps réel de réplication sur le serveur secondaire
Redondance sur le Hard Drive avec la configuration RAID-10
Backup tous les 24hres sur un serveur externe
7 jours de Backups
Notre crédibilité se base sur votre satisfaction
Free Industry Standard cPanel®
Only the greatest management tools
FEATURES INCLUDED / ALL ACCOUNTS
Disk Storage: UNLIMITED
Bandwidth: UNLIMITED
Domains Allowed: UNLIMITED
Free Drag and Drop Site Builder
Free Domain Name
Domain Privacy
Support International Domain Names
POP3/POP3 Secure Email Support: UNLIMITED
IMAP/Secure IMAP Email Support: UNLIMITED
3 Different Web Based Email Solutions
Forwarding Email Accounts: UNLIMITED
Email Autoresponder: UNLIMITED
Gigs of Site Transfer: UNLIMITED
Add-on Domains: UNLIMITED
Parked Domains: UNLIMITED
Subdomains
Additional FTP Accounts: UNLIMITED
MySQL Databases: UNLIMITED
PostgreSQL Databases: UNLIMITED
CGI-BIN
CGI Library
Server Side Includes
Frontpage 2000/2002 Extensions
Account "Control Panel"
FTP Access
Anonymous FTP
Webmail (Browser Based Email)
Customizable Error Pages
Web File Manager
Custom Cronjobs
Hotlink Protection
Spam Assassin Protection robes de soirée
Webmail (Browser Based Email)
Anonymous FTP
CGI / DATABASES
PHP 5
Perl 5
Ruby / Ruby on Rails
MySQL 5 Database Server
PostgreSQL Database Server
Javascript/ DHTML
Flash / Shockwave
FREE WEBSITE PLUG-IN SCRIPTS
Shopping Carts
Preconfigured Scripts
MULTIMEDIA FEATURES
Supports Streaming Video
Supports Streaming Audio
Real Audio & Video Support
Flash Support
Macromedia Shockwave
MIDI File Support
Add Own MIME Types
WORLD CLASS TECHNOLOGY
Quad Processor Performance Servers
UPS Power Backup
Linux Operating System
Customized Apache Web Server
24/7 Network Monitoring
Daily Site Backups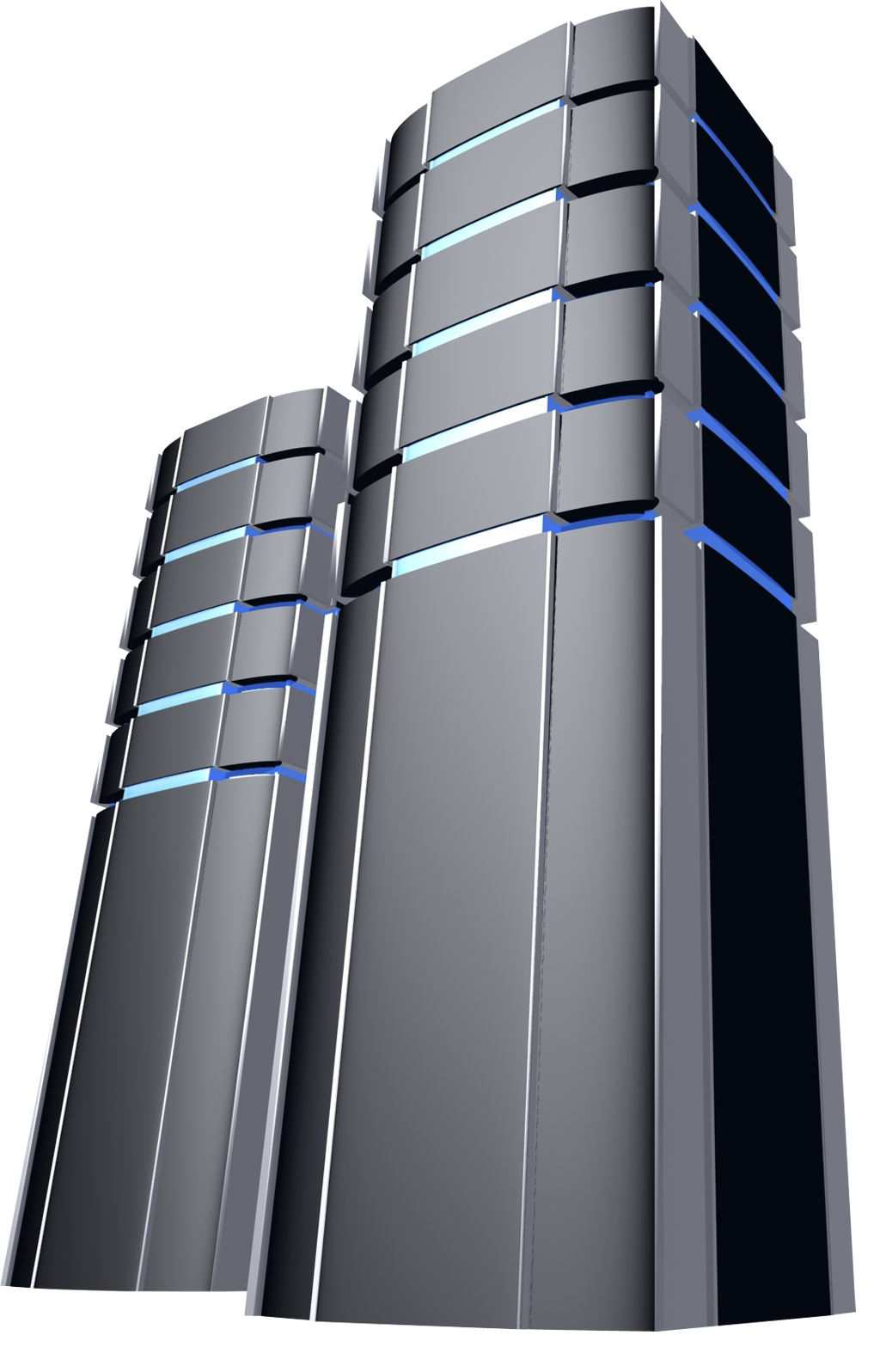 We have all extensions of domains you need.